2-Day transformation and empowerment course and workshops
What's holding you back? What may be blocking you?
Are you curious about how to boost your results in life?
Learn key insights about how your mind works, and harness your inner power to get what you desire and deserve.
2-days of insights and transformations. Manifest your success.
Understand what may be blocking you or slowing you down, and remove those blocks to turbo charge your life.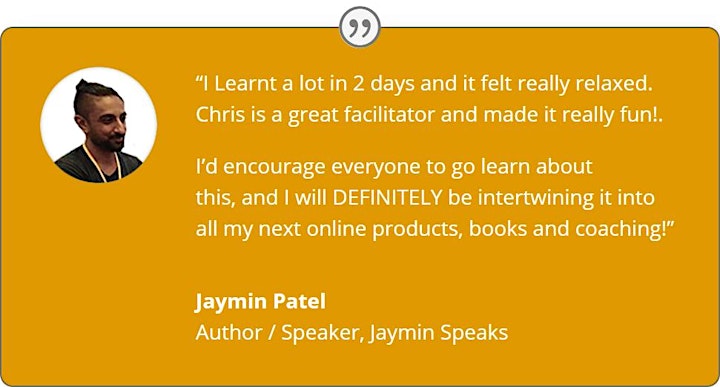 The training in held in Sanur at the beautiful Maison Aurelia hotel, and includes…
✅ Three course lunch
✅ 2 x Coffee breaks with snacks
✅ Fully AC training facilities
✅ NLP qualified classroom assistant
✅ Full course manual
✅ ABNLP Accredited certificate
✅ Support before / during / after your training
Discounts on accommodation at the hotel are available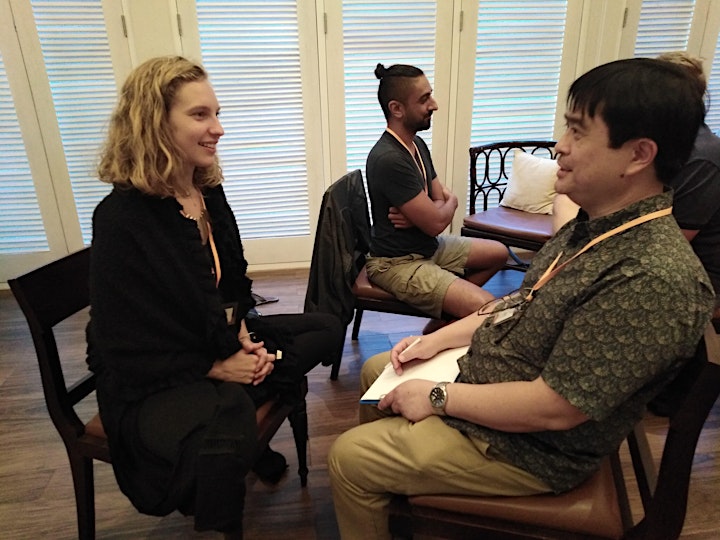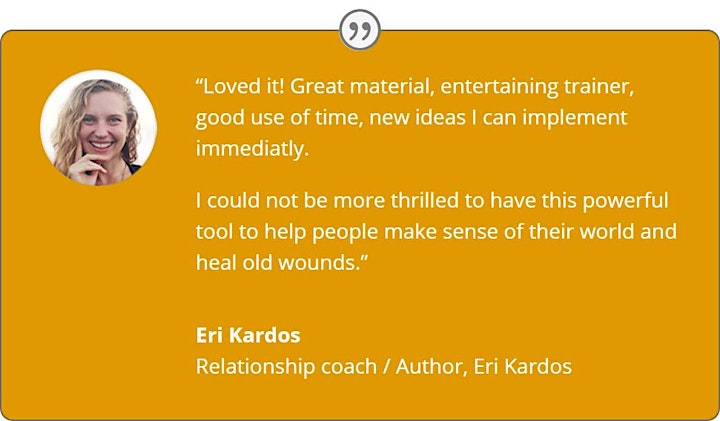 We will cover on the course…
✅ The practical applications of NLP
✅ NLP crossovers with other fields of human behavioural study
✅ The power, purpose and function of the unconscious mind
✅ How we think and remember, and it's application to our results
✅ Empowering themes and practical applications
✅ Wheel of life – determine focus and create direction.
✅ Presuppositions of NLP, empowering approaches to getting results.
✅ How to set, maintain and achieve your goals. Ideas into action!
✅ How we represent our world, make positive changes in our patterns.
✅ Get you message heard, are people really taking it in?
✅ Understand what 'level' people are talking at, tailor you message.
✅ Where we focus our attention and efforts. Target our efforts.
✅ Communicate with ease with anyone without resistance
✅ Understand what people are really saying.
✅ Anchor you emotions. Empowerment, control and direction.
✅ How people think, the Meta Programs and practical applications.
✅ Profound relaxation. Tools for balance, tranquility and focus.
Develop your mind, unleash your potential, reap the rewards.
Life changing tools to take away and use immediatly.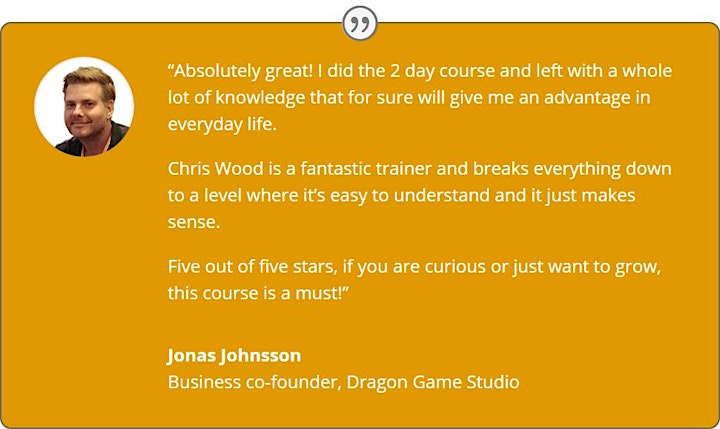 Date & Time
7 November 2020 - 8 November 2020
NLP can be used in all sorts of amazing ways, but where and how?

, 9:00 pm

What is NLP anyway?

, 10:00 pm
Visit Website